✽ マジカルミライ ✽

摄影师 - NaNeee?


Coral Syeira ☆ Sister of the Coven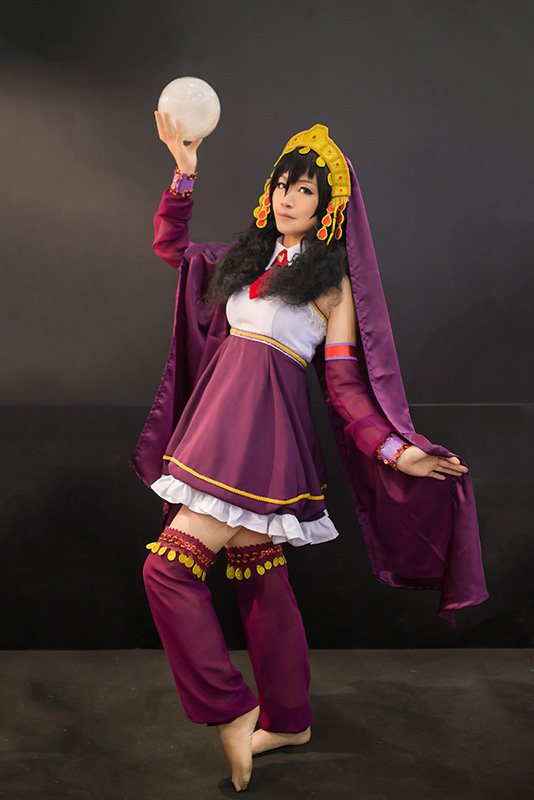 Photography by Fariz Asuka

Last weekend, attended CharaExpo2015 with the Avarium boys – Jared, Bernard and Theodore~
My last visit for SG events... was like 2–3 years ago?? although we were like just next to each others... XD



Both days cosplayed as Coral Syeira (illus by Arm) from Avarium Academy.
When I was asked to choose among the Idol cards, my eyes were into Coral..
Totally love her gypsy look and her duo colour eyes~



Busy life is busy.. luckily managed to complete her costume in a few days of sleepless nights~
Sharing some of the process and DIY stuffs... ヽ(๏∀๏ )ノ

... choosing the perfect colour for her ...my bro helped me to pick these colour because my colour sense is the worst! QwQ
... trying to add as much laces and blings on her dress~
... the wig I ordered didnt manage to arrive in time so I had to DIY a curly wig =A=''
... thanks for all the online tutorials - Hot water method + aluminum foil
... also the blings for her headpiece didnt manage to arrive, thus DIY using glitter gold craft foam + lace
... I had to cut out almost 100+ pieces of that teardrop shape Q_Q



... YOSH! It's all complete ~!



Met cosplayer Drefan.. I've been following his amazing cosplays~ it's great to finally met him in person ~!
He cosplayed as another Idol from the Paragon team, Love Louvarius. Total look a like I say!
haha~ definitely had much fun cosplaying together.




...haha omg being carried by Drefan.. hope i'm not too heavy lol



The card game is very challenging indeed

(... well to me at least haha)

, but I do enjoy the overall game...
with many awesome characters with their interesting power & abilities.
It was glad to see many are interested in the game and stop by
to test out the Avarium Academy game!

...Coral (illus by Arm) and her teamates (illus by Elaine)


Awesome stuffs to see at the event.. Wrestling stage, super shinny Garo~



And omg we managed to take a photo with the guest last minute before they leave for a break.




... i so shy plzzzz selfie with kaname! ////



I'm also super happy that I'm able to meet up with new and old friends !~



Thanks potato and blur for bringing me out...
for a delicious ramen dinner and sweet green tea ice-cream for desert ! yummmms! (≧ω≦)

... kind of like the shop atmosphere~ feels like back in Japan~
omg.. charsiew+chicken .. it's my first time alright!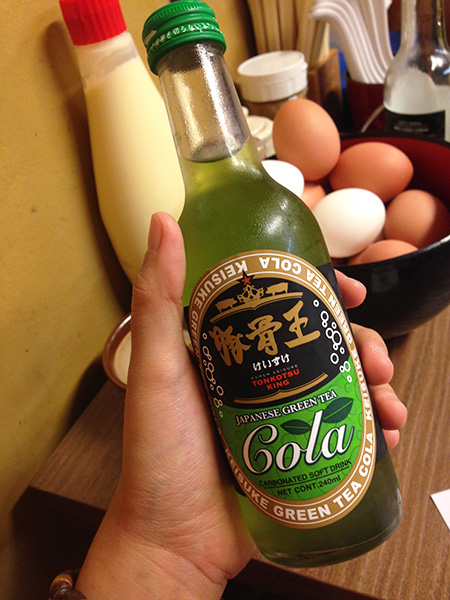 ...this is green tea coke .. is delicious!



...there's always extra space for desert~



Although have been MIA in cosplay for quite a while~ but glad to be back!!~



... and I shall MIA again haha (~ ̄▽ ̄)~


"妖夢 – 妖夢である父と、人間である母。"

神原秋人


摄影师 – NaNeee? Photography